Bets You Will Never Lose!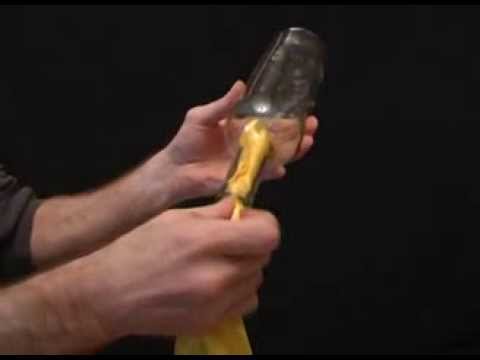 This is pretty cool...now here is something we can bet on...and not lose our money like we did on the Broncos!
This video shows you a bunch of party tricks that you can do to stump your friends...and maybe make a little on the side!