Floating Display Feels Like You Are Driving In The Future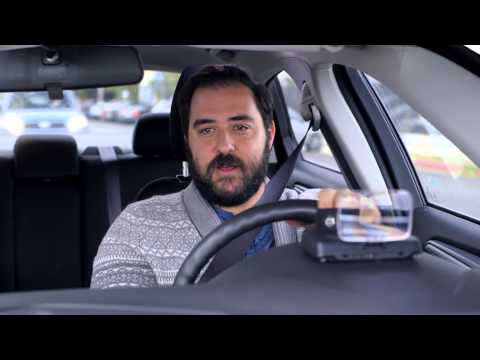 This is so cool...Navdy's transparent Head-Up Display (HUD) projects information as if it's floating six feet in front of you.
The cooles thing..you can put it in the car you already have!
Someone can get me one if they want!